Baseball Links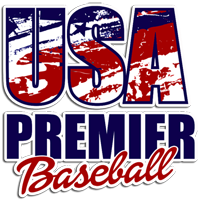 USA Premier Baseball is based out of Southern California and provides the highest quality of amatuer baseball, 10 to Collegiate divisions available. Known for our prestigious #1Firecracker Classic tournament which attracts over 200 teams local, national and international teams to battle for the championships. We also host other tournaments, qualifiers, world series and summer and winter leagues available. National affiliations with AABC and CABA organizations.
Strong Competition, Premier Fields, High Visibility and Great Destination.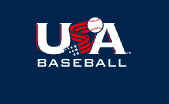 USA Baseball has been the national governing body for amateur baseball. It represents the sport in the United States as a member of the U.S. Olympic & Paralympic Committee (USOPC) and internationally as a member federation of the World Baseball Softball Confederation (WBSC). Nearly every major national amateur baseball organization in America is united as a USA Baseball national member organization.



www.mlb.com
Major League Baseball is a professional baseball organization and the oldest major professional sports league in the world. As of 2021, a total of 30 teams play in Major League Baseball—15 teams in the National League and 15 in the American League